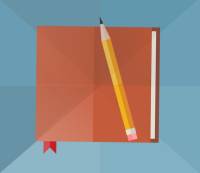 Freefone & Toll-free numbers management
What is it about:
Offering consumers toll-free numbers is a marketing strategy for those who wish to make customer closer to the brand.
Thanks to the freefone it is possible to get real time feedback without filters, which allows to increase business opportunities and the satisfaction of the targeted audience.
How does it work
A freefone and toll free number is a telephone service run and sustained by the firm to foster contacts with customers and the overall visibility of the company in the market.
A precise analysis process will allow the brand to accurately manage the costs of running the service, taking the chance to customise schedules, territorial limitations and restrictions of any kind, depending on the needs of the firm and the customers.
Why this is our strength
The knowhow gained with our key clients in the Telecommunication industry allows us to offer high standard services, so as to contribute to the strengthening of brand loyalty, which is essential for a structured growth of the firm.
We become ambassadors of the brand during every single phone call!
Other services
We invest in quality in order to be for our customers a quality investment. Discover the outbound services for businesses!
Freefone & Toll-free numbers management