"Being the first, but also the best"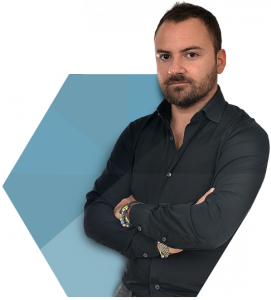 Our Group guarantees the optimisation of each business model, providing each customer dedicated, fully qualified and trained resources with individual customised solutions.
We study every customers profile and ambition to create successful case solutions for our clients.
Our mission is to provide efficient support to small and medium size corporate based in the UK, with the target of cost reduction and optimisation of the operational processes considered as non-core.
We pursue to become long-lasting partners of our clients and creating a solid professional relationship by combining their ambitions with ours.
Mission