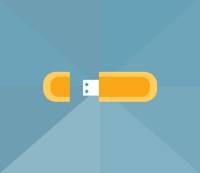 Record Keeping – Document Management
What is it about
Record keeping represents the act of processing and maintaining records of business activities.
Our paper folders are your distant memory; our document management system is a software platform that allows the client to organise their storage and management of documents or other firm's records.
How does it work
The process of "retrofitting" documents occurs through the digital signature and timestamp allowing the client to make an unalterable electronic document.
Electronic storage and document management platforms provide saving on printing, storage and archiving costs.
Why this is our strength
FIBER has developed solutions to correctly for electronic storage and digitations of document through systems and resources, which are able to proceed with precision and organisation.
Professionalism and attention to data processing is guaranteed at every phase, avoiding the risk of leakage and this ensuring the privacy and security of the data.
Other services
We invest in quality in order to be a quality investment for our customers. Discover the services data management and storage for businesses!
Record Keeping – Document Management