Vacancies
We do not seek professional figures, but people.
We offer not only a job, but an opportunity for growth.
Dress up the role that best suits your personality and your ambitions!
Apply now!
Do not miss the opportunity to be part of a great team and a team of professionals!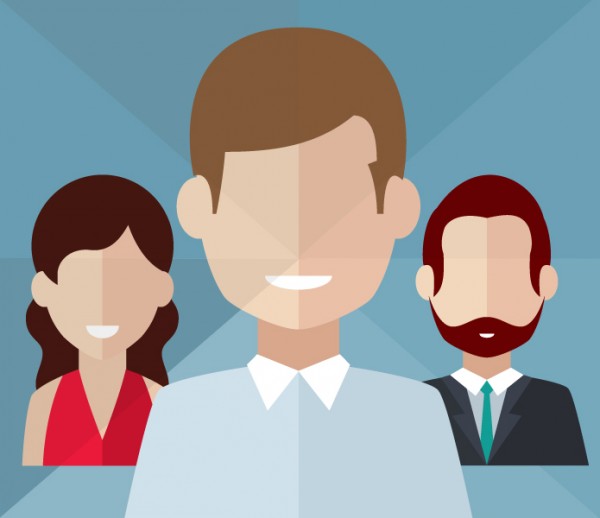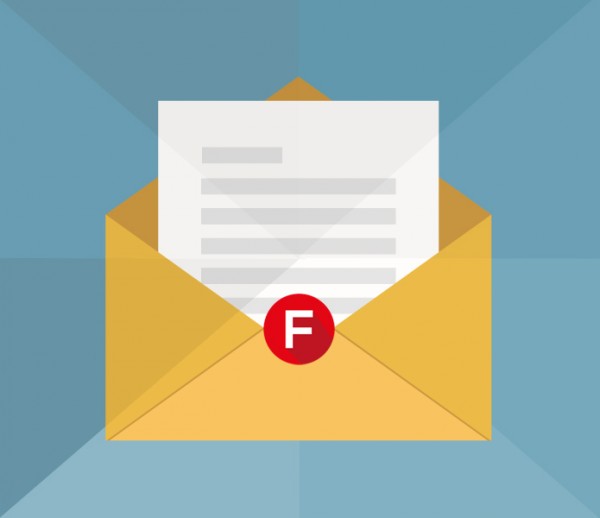 Send your application
Professional choices are the step on which personal growth is based upon.
Be master of your future: Fill out the questionnaire and start living the dream now.
Work for us