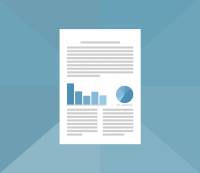 Payroll & Payslip Management
What is it about
It' s a system of digitising employee's payroll data, pay slips and invoices.
It allows the management of personal data, contractual employees and payroll processing through computerised driven support.
How does it work
The management of personal data, contribution, salary and contractual employees, together with data on slips and bills are processed by the resources thanks to existing platforms designed in line with the UK corporates needs.
This allows our clients easy and safe private consultation without risk of confidential company documents being leaked.
Why this is our strength
FIBER payroll services create tailored solution for each company to enter, retrieve and process effectively corporate billing, paychecks and pay slips.
Our resources manage qualitative and quantitative information related to our client's human resources data with an outstanding level of accuracy, control and confidentiality.
Other services
We invest in quality in order to be a quality investment for our customers. Discover the services data management and storage for businesses!
Payroll & Payslip Management