Data management e storage
Fiber, a guarantee of success!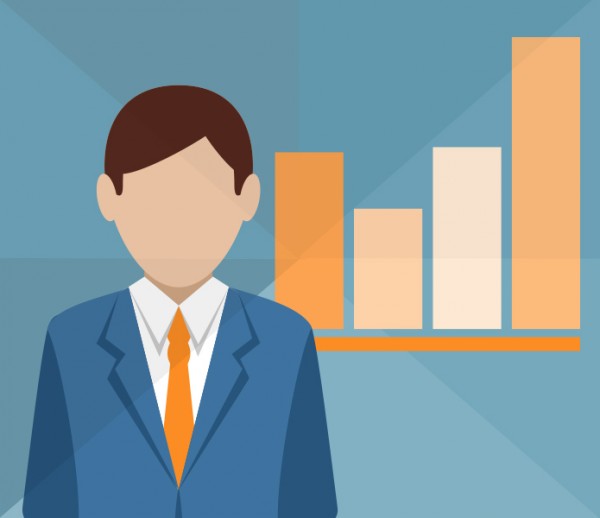 Our Group guarantees the optimization of each business model, providing each customer a dedicated staff for phone support customized solutions. Studying measure projects we can make every customer one successful case, thanks to the high quality of processes, professionalism, to the excellent value for money and the will power to all the staff, supported by a technology hardware and software last generation.
Activity